Archived news 2012
Eibon - stunning new CD
Last updated: 4 December 2012
AD is extremely pleased to bring to you news of a forthcoming release from EIBON.
New tracks of dark progressive blackened doom - which are sounding awesome. Showcasing EIBON as the finest innovators of extreme doom today.
More details to follow soon - but here is the album cover artwork to start with.
Should be released in the first quarter of 2013 - alongside the brutal new cd from THE NIHILISTIC FRONT
Haiku Funeral new CD
Last updated: 2 November 2012
The 3rd CD from French dark electro act Haiku Funeral is released on 31st October 2012 - entitled "Nightmare Painting"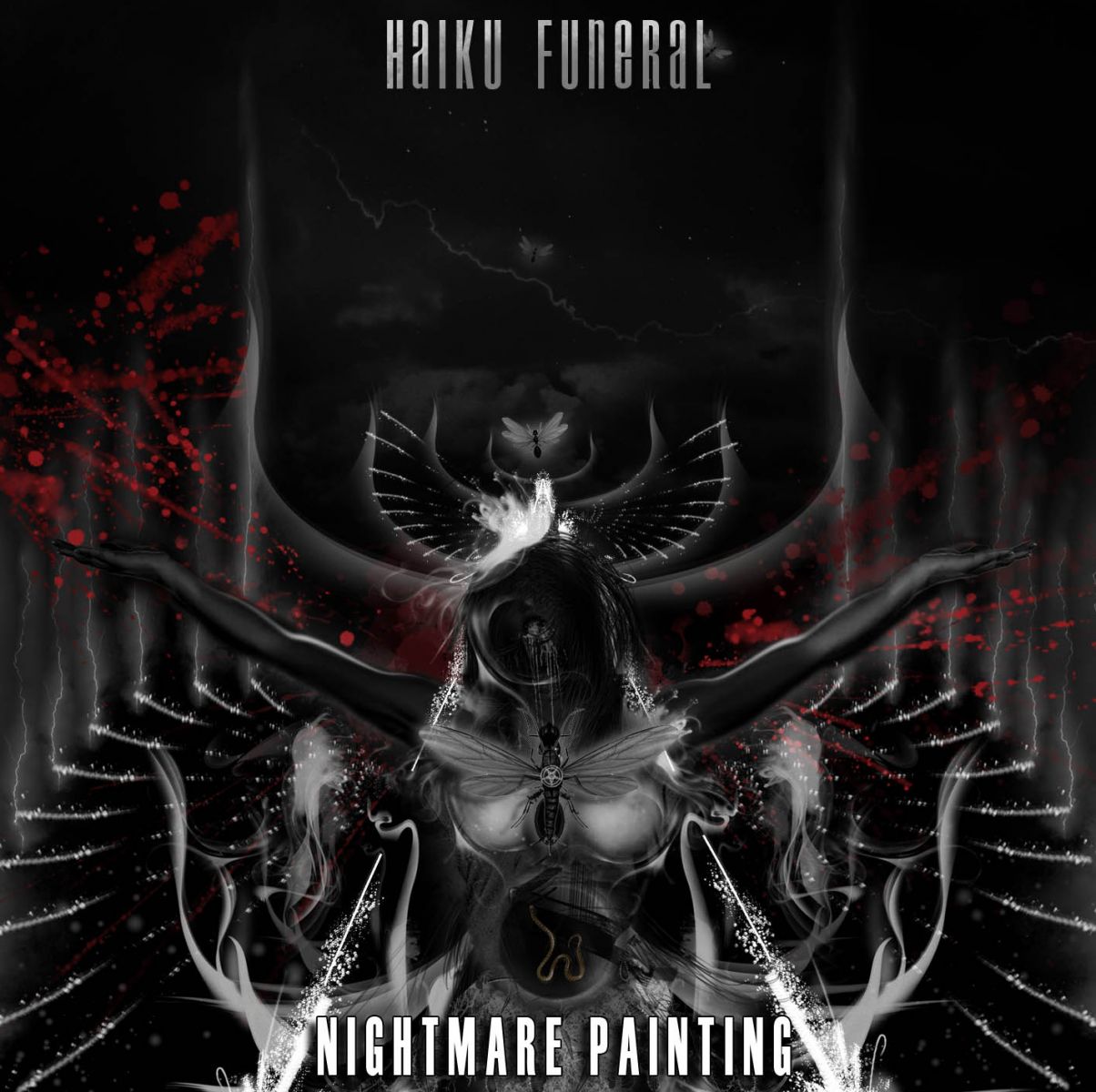 ...
Available now through the "releases" section of this website.
Deep, dark, seductively evil...and infectiously, wickedly groovy, HAIKU FUNERAL generate an atmosphere of black, bleak, ironic paradox. Cold industrial ambience meets darkwave experimentation, liberally seasoned with death/doom and driven by the twin engines of pulsing, trippy, virtuoso bass and hoarse, snarling, savagely crazed voice.
Building on the foundations of sonic terror laid down in "Assassination In The Hashish Cathedral" + "If God Is A Drug" - "Nightmare Painting" retains the same horrifying imagery of death, madness and godless depravity while developing the musical themes to new levels of maturity...and subversiveness. Whilst the listener is drawn in like a moth to a flame, by the appealing rhythms and textures of post-everything avant-garde, the darkest of messages is being whispered direct to their cortex.
It's already too late to wake up: the nightmare is there, under your skin and echoing somewhere in the morbid depths of your soul. Such tender murder, indeed.
a diverse album, a jazz-funk/blackened metal hybrid with ambient experimentation....
(thanks to Mike for the help!)
Haiku Funeral - Nightmare Painting video preview
Last updated: 18 October 2012
AD is moving
Last updated: 25 August 2012
Over the next days and weeks I will be moving AD into another doom drenched dwelling.
There may be periods of time where I am slower than usual - please bear with me.
Ortega CD released
Last updated: 25 August 2012
Very pleased to inform that the CD re-issue of the excellent "1634" album from Dutch sludge post-doom act ORTEGA is now out
a beautiful album which is now given a full release - and comes with new artwork and layout .
Highly recommended.
Esoteric - Subconscious Dissolution 2LP
Last updated: 29 April 2012
The latest Esoteric vinyl is now released - Subconscious Dissolution Into The Continuum 2LP
All pre-orders leave here this week so should be with you soon - any problems or queries just drop me a line.
Less than 100 copies remaining for sale - so will be available for a few weeks to come.
Prices are: £24 (UK), £27 (Europe), £30 (worldwide) - inclusive of postage
Walk Through Fire CD
Last updated: 21 April 2012
the Walk Through Fire cd is now sold out
it is still available direct from the band - go direct to their website for ordering details
if you have any problems getting a copy, just give me a shout
Ortega - 1634 CD
Last updated: 20 April 2012
Dutch sludge/post-doom outfit Ortega will be working with Aesthetic Death to re-issue their excellent "1634" material....
Originally self-released to a limited number of 100 copies - this re-issue will give people who never got their hands on the original version to listen to this awesome piece of work.
Section 37 latest....
Last updated: 5 April 2012
After an 8 year hibernation, Section 37 are resurrected. Brainchild Stuart J Harris has teamed up with John Frost to begin work on the forthcoming album "Legion".
The sound is tighter, darker and sicker.....be prepared for an eclectic display of psychotic evil!
Mourning Dawn + Goatpsalm
Last updated: 24 February 2012
Finally released this week are the two new AD releases....
MOURNING DAWN - For The Fallen 2LP
GOATPSALM - Erset La Tari CD
Orders now taken on the "release" section of this site.
Anyone already expecting either of these releases should receive them soon..... and feel free to add comments for any AD release on this site.
Esoteric - Subconscious Dissolution 2LP
Last updated: 21 January 2012
the next album in the Esoteric vinyl series is underway - Subconscious Dissolution into the Continuum
we expect the vinyl test pressings at the end of January - so more news regarding a release date soon hopefully
The Nihilistic Front
Last updated: 21 January 2012
THE NIHILISTIC FRONT are progressing well with tracks for the new album - for a completion in spring 2012.
Titled "Procession To Annihilation" - the cover art is also finished.
This new material will crush any emotion and empathy you may have remaining following their previous 3 albums - TNF are the musical manifestation of all the hatred and contempt you have for society.
TNF have commented - "What the fuck have we created!" - as the realisation dawns of the monster that is being conceived.
MOURNING DAWN - For The Fallen 2LP
Last updated: 21 January 2012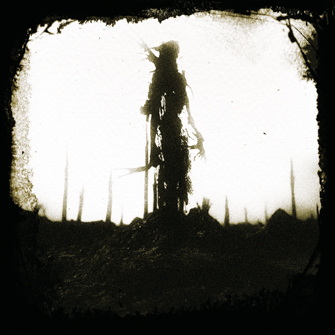 progress has been slow (and beyond my control) with the 2LP vinyl version of the excellent dark doom masterpiece - For The Fallen
i am hoping to receive the vinyls at the end of January - so any orders will leave immediately once here
includes two bonus tracks especially recorded for this limited vinyl edition - crushing cover tracks from Bethlehem and Paradise Lost
an essential vinyl edition
Goatpsalm CD artwork
Last updated: 21 January 2012
The excellent GOATPSALM album has gone to press - and should be available at the end of February.
A chaotic disturbance of raw black death industrial, steeped in demonology - this music will inspire
the darkness dwelling in your subconscious
Available to pre-order now.
rate AD releases
Last updated: 15 January 2012
It is now possible to rate and comment on any Aesthetic Death release.
If you go to the "releases" section - pick a release - then click the "reviews" tab on each release.
If you spend your money on my releases, then you deserve the opportunity to give your direct feedback.